What to Wear to EDC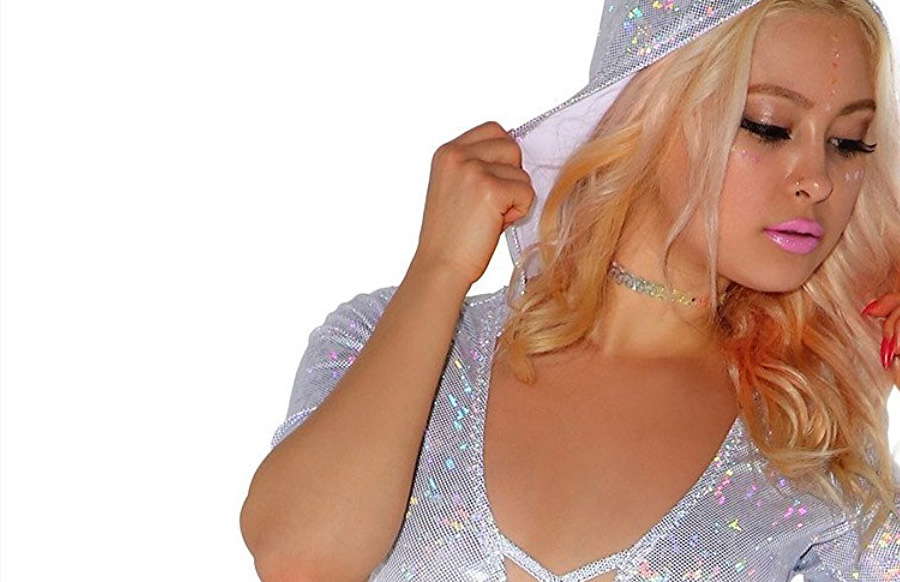 What to Wear to EDC
Because we're the leading resource for trendy bathing suit styles, a lot of our readers have been asking us what to wear to a rave. Since pool parties, and Las Vegas swimwear is our specialty, we thought we'd make a quick guide on what to wear to EDC. Since its in Las Vegas, in the summer(ish), you're going to see a lot of trends that are copied from swimwear. Luckily rave-wear is much more playful and much more colorful than your plain-jane swimsuit. We've collected some of our favorite outfits we've seen last year, along with some great pieces that will be all new this year!
EDC outfits are all about colors and sparkles. Think magical space dust found in a 1970s disco… With that in mind, check out our must haves:
First you'll need a one-piece body suit: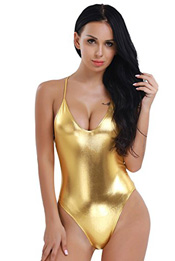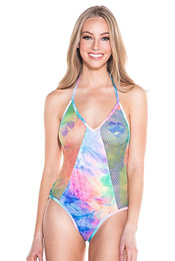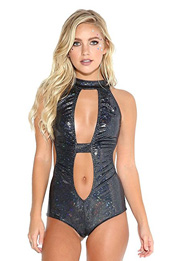 ---
Second you'll need some mix & match separates: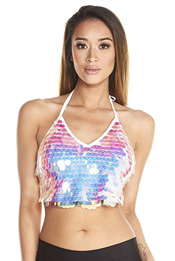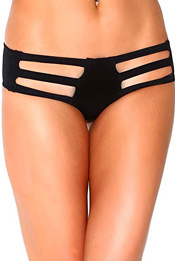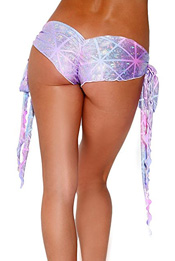 ---
By now you should know what to wear to EDC and what to wear to any rave. Keep it colorful, keep it playful, keep it fun. Again, think how a mermaid in space would dress. By now you'll know that Amazon is the best place to get EDC outfits. The selection is fantastic, plus you're able to read reviews to see how each item fits! Make sure to read the reviews to make sure that anything you buy will be comfortable. Most rave-wear is made so you'll be able to move all night without chafing, but it is always good to check. You may want to wear all of your outfits for a bit before the big day. No reason you can't sit in front of the TV wearing a sparkly halter top right?
We want you to have the newest trendiest rave outfits. So make sure to check back here or join our mailing list for the newest updates. As soon as we see the newest trends we update it right here so you'll be the first to know!